Castaldi Mourre & Partners with Radiall in its acquisition of Van-System

Steven Sprague and Enrico Castaldi assisted Radiall in its acquisition of Van-System, an Italian specialised industrial connectors manufacturer.
Radiall is a leading French group of international renown that designs, develops and manufactures high reliability interconnect components for numerous demanding sectors including aerospace, telecommunications, defence, space and industrial.
The shareholders of Van-System were assisted by Giuseppe Besozzi, Maria Chiara Puglisi and Mario Diomedi of Bianco Besozzi e Associati together with their financial advisor, Alberto Lampertico, of Osculati & Partners.
Back To News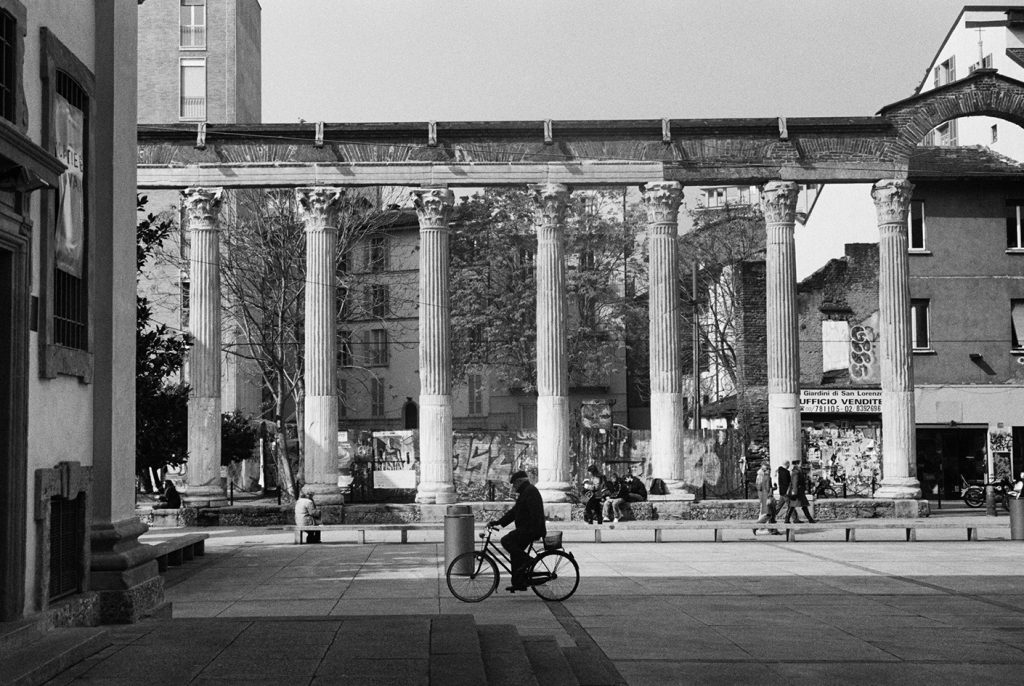 Recent News