CastaldiPartners with Infront Sports & Media
Pietro Orzalesi and Nicolò Nisi of CastaldiPartners assisted Infront Sports & Media in the sale of Infront Centro Produzione Srl., to Euro Media Group (EMG). The buyer was accompanied by a transversal EY team (finance, tax, legal and HR) .
The target, Infront Centro Produzione, is one of the main operators of television studios in Italy, who will change its brand into 3zero2 Studios.
Back To News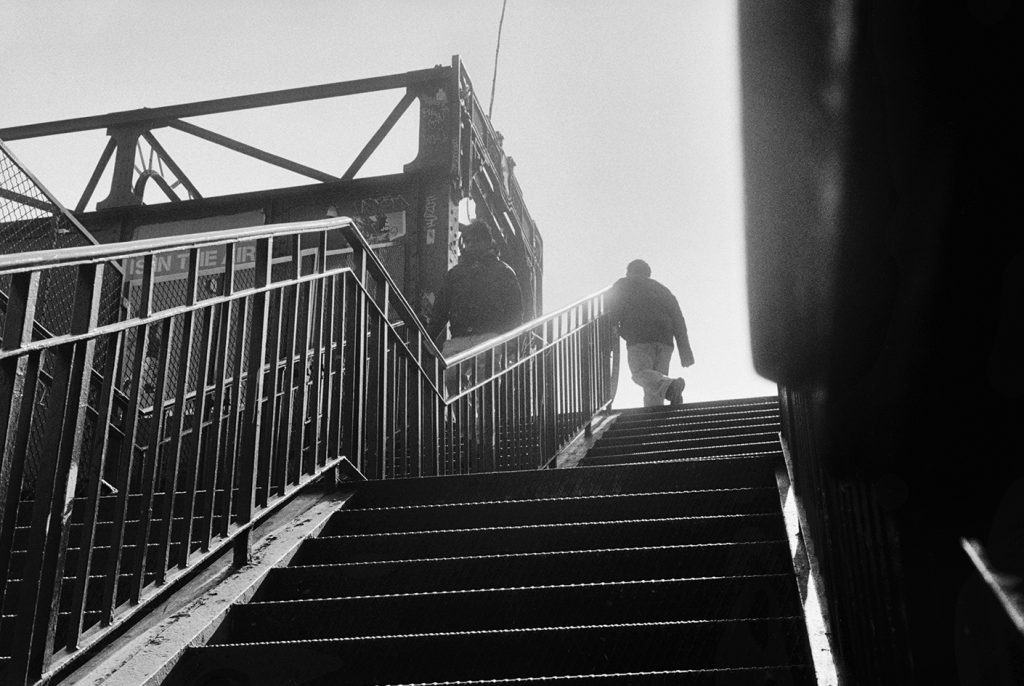 Recent News