CastaldiPartners with Italissimo 2019
For the third year in a row CastaldiPartners sponsored Italissimo.
The gatherings of the Italian literature and culture festival in Paris took place at the Maison de la poésie, Sciences Po, the Sorbonne, the Italian high school and the Hotel Galliffet. This year's edition welcomed the participation of 30 authors.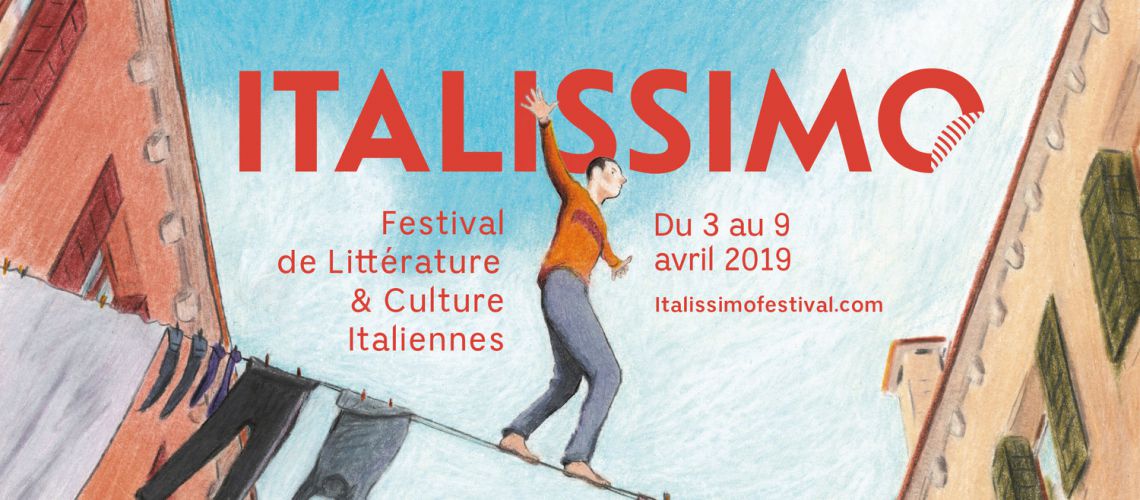 Back To News
Recent News