CastaldiPartners with SALP
SALP, one of the major players in the pipeline construction and maintenance sector, concluded a settlement agreement with one of France's and Europe's leaders in the construction and public works sector.
The agreement – which relates to the construction of a pipeline in France - puts an end to two years of litigation before the French and Italian courts, and plays a fundamental role in the restructuring of SALP, currently in a "concordato preventivo in continuità aziendale".
SALP was advised by a team led by Enrico Castaldi and which included Priscille Pedone, Nicola Romano, Daniela Antona, Andrea Campilungo and Federica Iorio.  The CastaldiPartners team worked in coordination with Paolo Gnignati and Paolo Dominis, of Gianni, Origoni, Grippo, Cappelli & Partners, who advised the company in the restructuring proceedings.
Back To News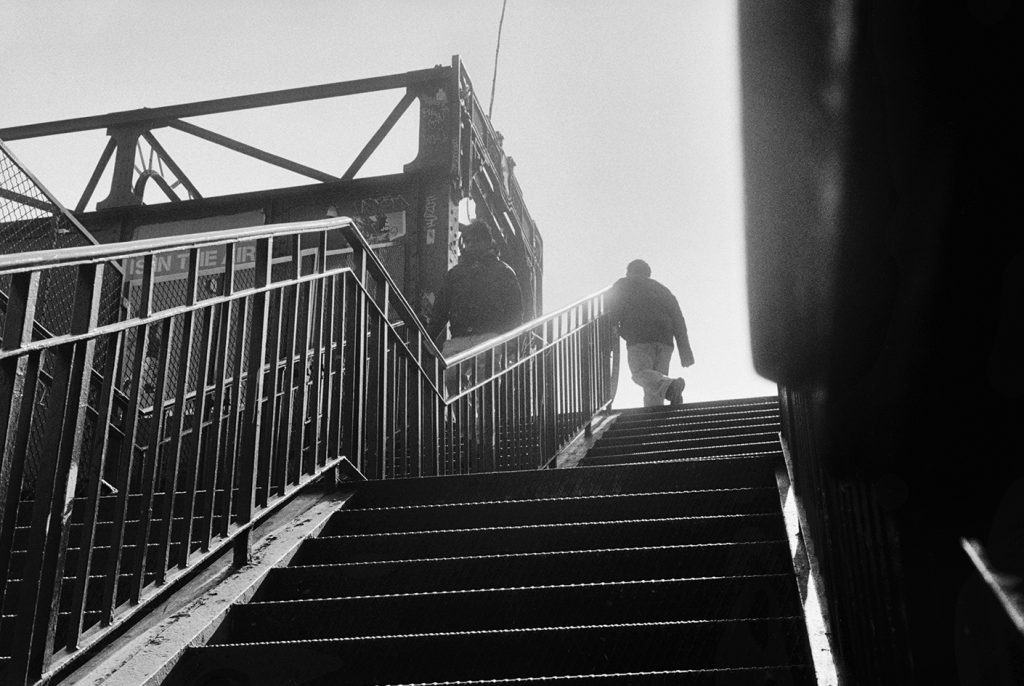 Recent News