CastaldiPartners with Warrant Hub e Tinexta in France and in Bulgaria
CastaldiPartners, with a team composed of Gaspare Dori, Steven Sprague, Elisabeth Biget, Leïla Haye and Julie Mary, advised Warrant Hub and its parent company Tinexta, listed on the STAR segment of the Milan Stock Exchange, on the acquisition of Euroquality and Europroject, two companies based respectively in France and Bulgaria, active in advising applicants to the European funds for innovation.
The buyers were also assisted by Crédit Agricole Italia and Altios International. CMS Francis Lefebvre, with David Maintienne, advised the sellers.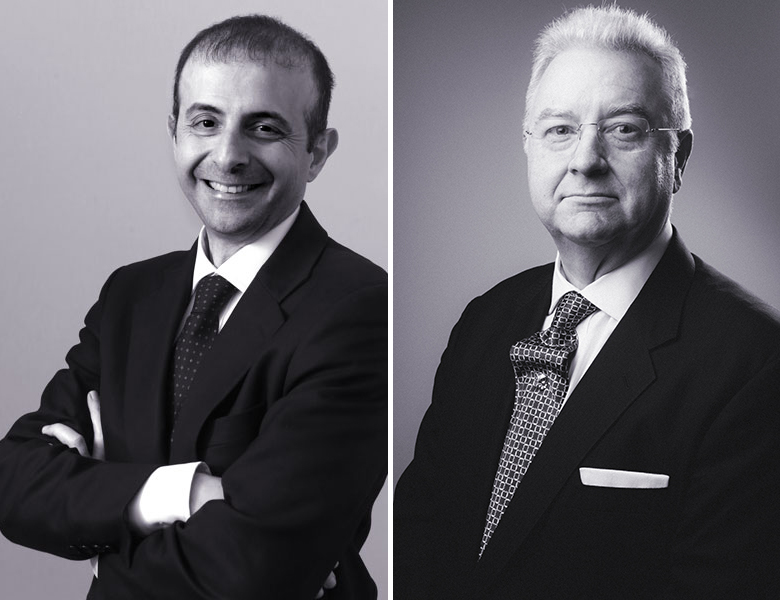 Back To News
Recent News