CastaldiPartners for the acquisition of Global Production by Euro Media Group
Pietro Orzalesi, Nicolò Nisi and Lisa Alice Julien for the corporate aspects and Sarah Barutti for the labor law aspects of CastaldiPartners, supported Euro Media Group (EMG) in the acquisition of Global Production, one of the main players in the Italian and European OBVan market (Outside Broadcast Van). The financial and fiscal aspects were followed by Lucia Mazzuero and Ugo Gancia of E&Y.
The Global Production shareholders were assisted by Alessandra Pene Vidari of Tortonese & Associati Studio and by Franco Destefanis for the fiscal and financial aspects. EMG is a leading provider of broadcasting and audiovisual services in the European market.
The EMG group combines unique know-how and world-renowned expertise to manage the entire production chain, from image creation to distribution. EMG is a partner of important international events, including sports (Tour de France, Ryder Cup, FIFA World Cup, UEFA European Championship and Formula 1, etc.), live shows (Eurovision, MTV Awards, BRIT Awards, etc.) and entertainment-based shows (The Voice, Masterchef, X-Factor ...).
The acquisition of Global Production is part of EMG's strategy to consolidate its business in the highly fragmented Italian market, as well as to expand its range of production capacities and services, allowing the Group to cover better important events at a global level.
Back To News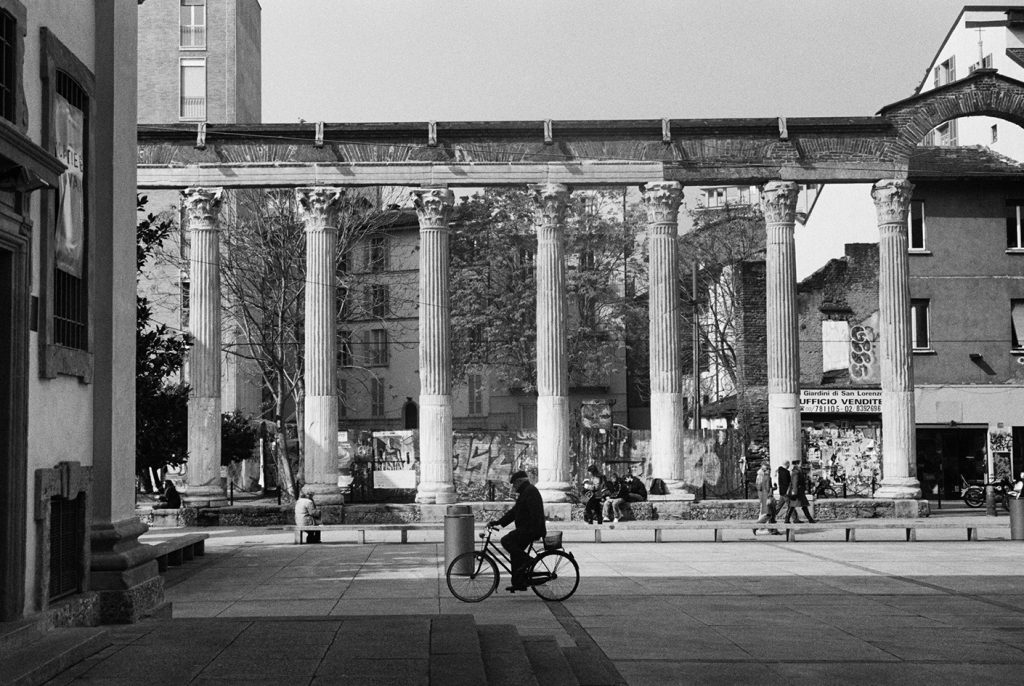 Recent News