A strengthened alliance between Buckles and CastaldiPartners
Our alliance partners, Buckles Solicitors LLP, has merged with established London-based Lyndales Solicitors. The Buckles CastaldiPartners Alliance has now more than 90 lawyers available at our new London office located at 40 Furnival Street.
Buckles is ranked in the Times and Sunday Times'  "Best Law Firms 2020".
Back To News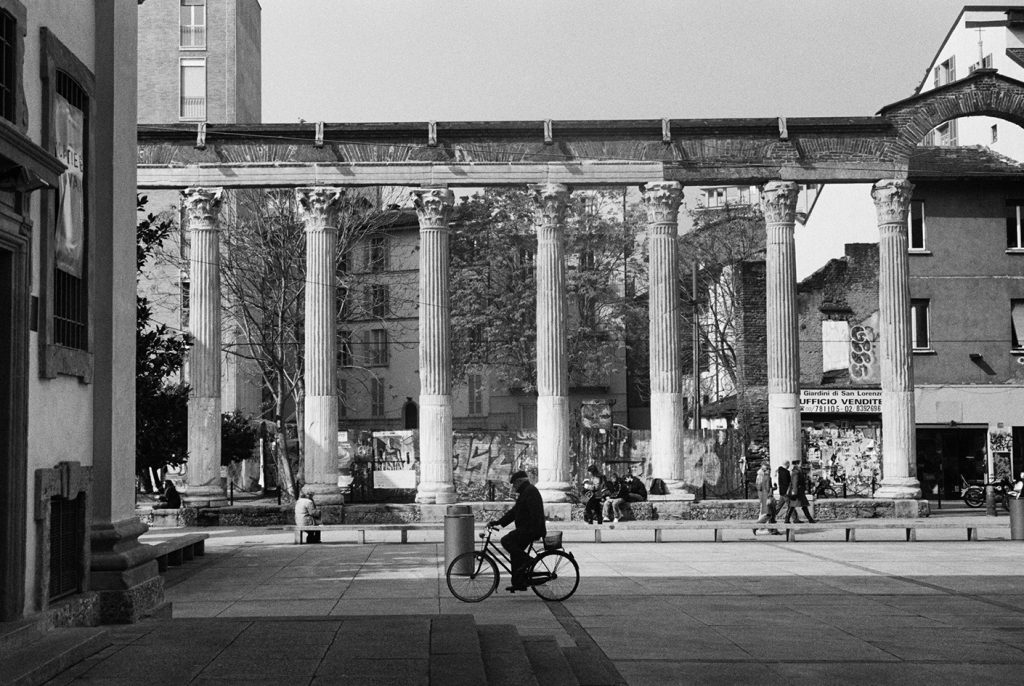 Recent News